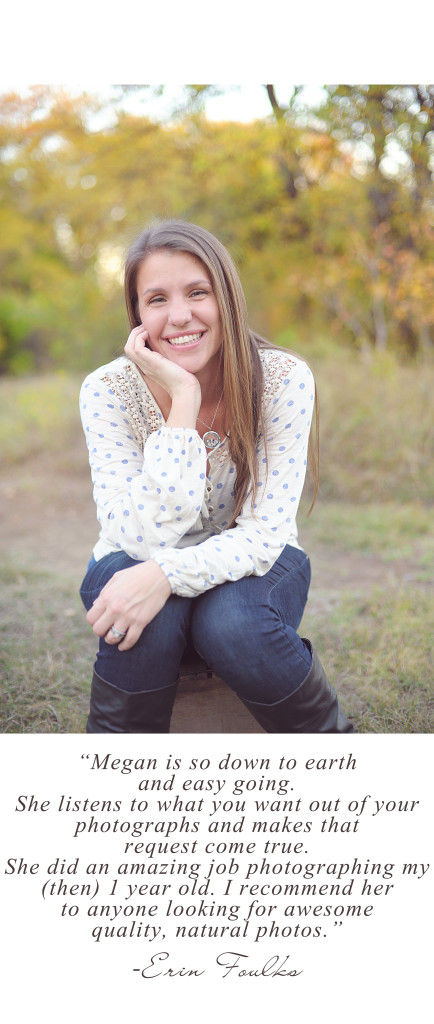 HELLO!  I am a Fort Worth photographer, but first and foremost a family girl. I have a husband I cherish, two precious little ladies who are truly my best friends, and two feisty Shih Tzus.  I also have 4 sisters, a brother, 6 nieces, 10 nephews … the list goes on and on.  I'm one lucky girl!   My family is my soul and my daughters are my heart.  ♥
I've always held photographs in high regard. While memories are important and cherished, it is often photographs that evoke those memories. That's why, as far back as I can remember, I was that obnoxious girl with the camera, trying to capture every important moment on film.
When I gave birth to my oldest daughter Izzy my whole world changed.  I wanted to spend every moment with her!  I photographed each milestone and literally every single  minute in between.  When little sister Kenzi came along I decided to learn how to make my "mommy" snapshots into beautiful, timeless images.
And that's how Megan Barrow Photography was born!
Thank you so much for stopping by!  I would be honored to photograph your  family's most precious moments.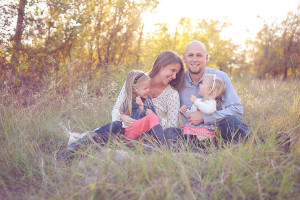 My Style
If I had to pick 3 words to describe my style it would be natural, genuine and joyful!
I love natural light either outdoor or indoor with lots of window light.  I consider myself a prop minimalist. I prefer to use elements in the natural setting during my sessions.  However, I do find it very endearing to use personal props (i.e. Special blanket, stuff animal, favorite toy or anything else a family might have in mind) that will make your session more personal.
I love children and babies! They are truly my favorite subjects.
With every session I set out to capture the essence of each individual in their purest form… just being them!